PROMO: 5% discount for more than 50€ of Creasol products, + extra 6% discount if you share our products on social networks!
1 free MultiST over 150 EUR and 1 free MultiST with 3 receivers in the cart.
Extra-EU customers: we can sell our products to extra-EU countries only for over 100 EUR of goods (160 EUR for UK), VAT excluded.
During checkout, click on the blue popup to share products on Facebook and get a voucher for extra 6% discount!
Get devices for your home automation systems! Raspberry, DomBus, DomESP, ... to get a Smart Home!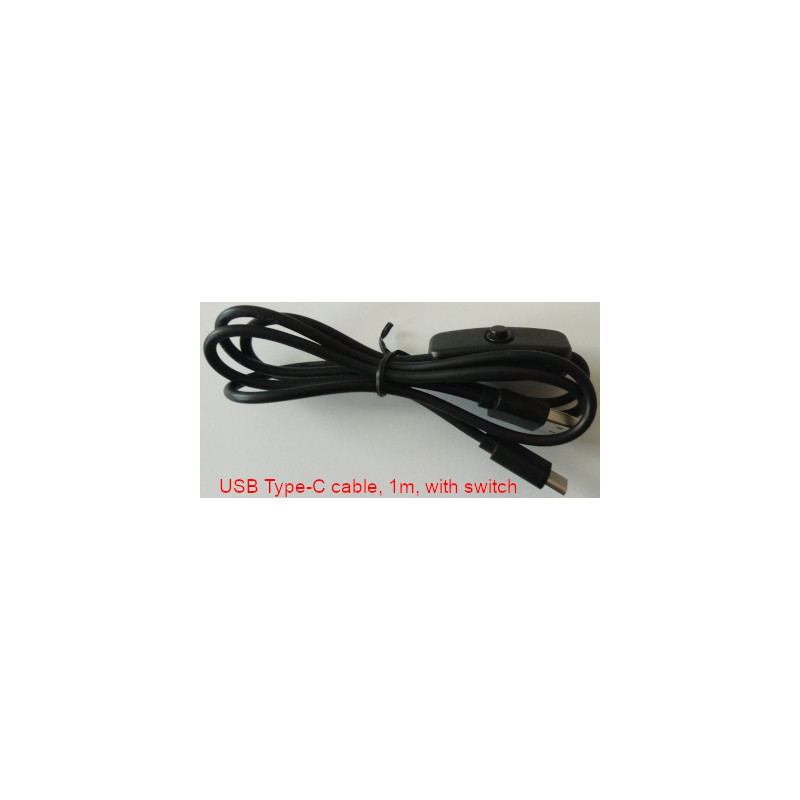  
USB cable, 1m, type-C connector with switch
USB cable, 1m long, with switch.
Type-A male USB connector on one side, Type-C male USB connector on the other side.
Suitable for Raspberry PI 4 , modern smartphones and other devices.
Full support: most products are designed by us!
Orders are shipped within 1 working day, by post or express courier
24 months warranty, easy return/refund in case of problem
USB type-C cable suitable to supply a Raspberry or Rock PI S single board computer.
It can also be used to supply smartphones and tablets with type-C connector.
domusbcabletypec
domusbcabletypec
You might also like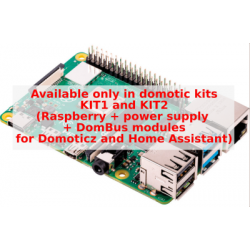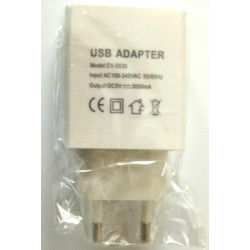 Customers who bought this product also bought: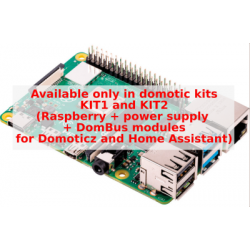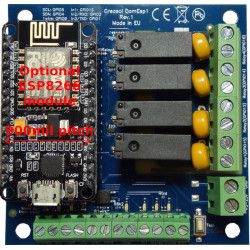 Regular price
€40.26
-30%
Price
€28.18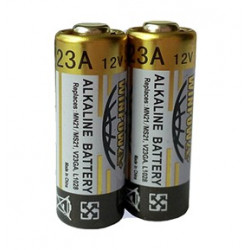 Regular price
€0.73
-32%
Price
€0.50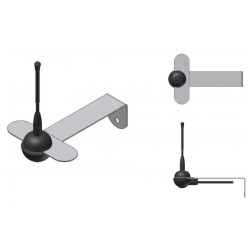 Regular price
€25.62
-32%
Price
€17.42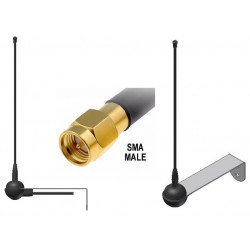 Regular price
€30.50
-32%
Price
€20.74