PROMO: 5% discount for more than 50€ of Creasol products, + extra 6% discount if you share our products on social networks!
1 free MultiST over 150 EUR and 1 free MultiST with 3 receivers in the cart.
Extra-EU customers: we can sell our products to extra-EU countries only for over 100 EUR of goods (160 EUR for UK), VAT excluded.
During checkout, click on the blue popup to share products on Facebook and get a voucher for extra 6% discount!
Get devices for your home automation systems! Raspberry, DomBus, DomESP, ... to get a Smart Home!
Repair service
Repair service for remote controls and car keys.
Ability to repair your own remote control or car key at a predetermined price.
Very rarely remote controls or car keys cannot be repaired: in this case you will be charged the only shipping cost to return back the device: you should pay nothing if the unrepairable device can be trashed.
Before sending us any remote control or car key, please send an email to store@creasol.it with any information about the device, defect and, if possible, a picture that shows the defect.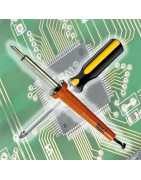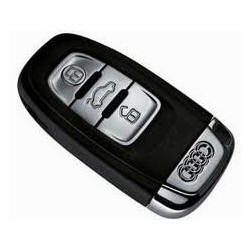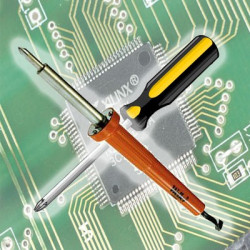 Regular price
€32.94
-32%
Price
€22.40