PROMO: 5% discount for more than 50€ of Creasol products, + extra 6% discount if you share our products on social networks!
1 free MultiST over 150 EUR and 1 free MultiST with 3 receivers in the cart.
Extra-EU customers: we can sell our products to extra-EU countries only for over 100 EUR of goods (160 EUR for UK), VAT excluded.
During checkout, click on the blue popup to share products on Facebook and get a voucher for extra 6% discount!
Get devices for your home automation systems! Raspberry, DomBus, DomESP, ... to get a Smart Home!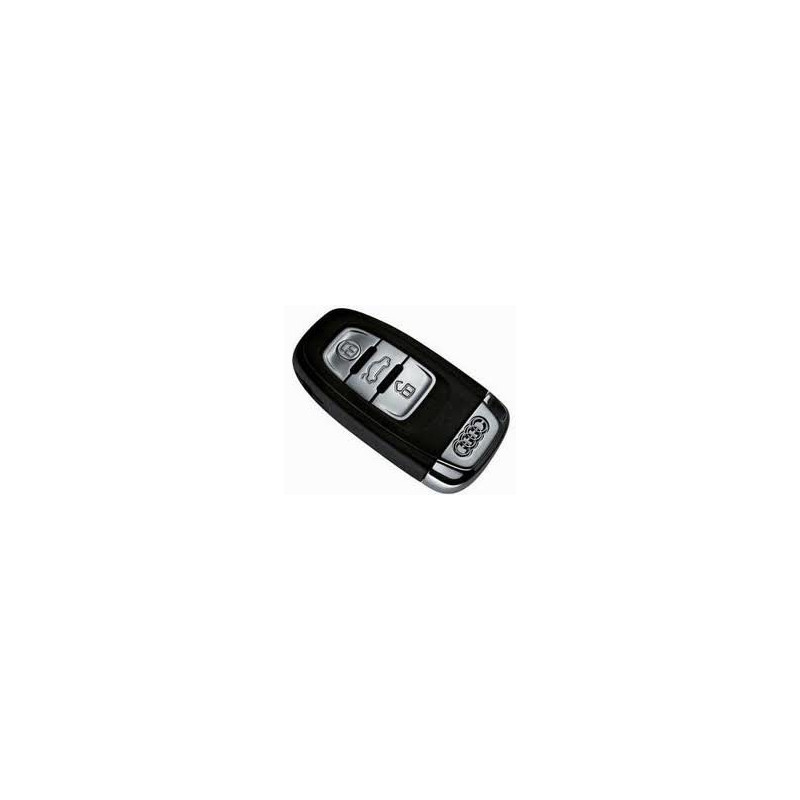  
Car keys repair service
We can repair any electronic issue on your car keys at a fixed price.
In the case your car key cannot be repaired, you should pay only the shipping cost to get the car key back. If you don't need to get back the faulty key, we can trash it and you should pay nothing.
Full support: most products are designed by us!
Orders are shipped within 1 working day, by post or express courier
24 months warranty, easy return/refund in case of problem