PROMO: 5% discount for more than 50€ of Creasol products, + extra 6% discount if you share our products on social networks!
1 free MultiST over 150 EUR and 1 free MultiST with 3 receivers in the cart.
During checkout, click on the blue popup to share products on Facebook to get a voucher for extra 6% discount.
New remote control MultiST, optimized for 433MHz, and new products for home automation systems!!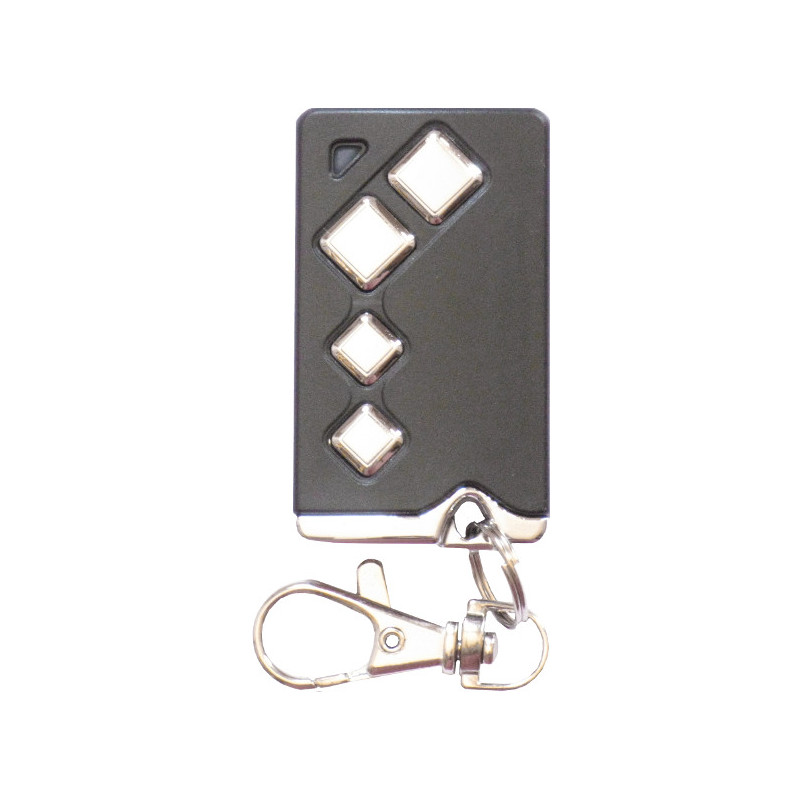  
Creasol Four . 433.92 MHz long range remote control duplicator
Universal remote control duplicator, which is able to copy up to 4 different remote controls which transmit at 433.92 MHz.
Four buttons, very easy programming, strong, nice look, very long range!
Delivered in 1-2 working days
Full support on our products: we're the manufacturer and know very well our products! ;-)

Order are shipped in 1-2 working day

Made in Europe quality
Creasol Four: duplicates your radio remote control providing the maximum range!

Introduction
This device is able to duplicate several types of remote control for gates, garage doors, barriers, which transmit at 433.92 MHz. Each button is independent, so it's possible to clone up to 4 different remote controls, even if they are produced by different manufacturers. In respect to original remote controls, Creasol-Four provides an enhanced range permitting to activate your gate or garage door from a longer distance.
It's supplied by a 12V standard battery, and does NOT loose codes when battery is changed. Battery is already inside the remote control.
The remote control is sold in blister, with both snaphook and keyring, and instructions printed in several languages.
Companies who'd like to purchase at least 5pcs with commercial invoice, without paying VAT, should send a request to store@creasol.it , specifying their company details, VAT ID, phone and contact name.
Other documentation
Customers who bought this product also bought: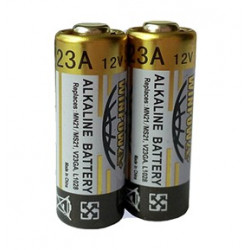 Regular price
€0.73
-32%
Price
€0.50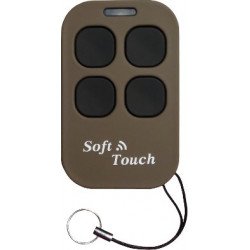 Regular price
€32.94
-32%
Price
€22.40
No customer reviews for the moment.