PROMO: 5% discount for more than 50€ of Creasol products, + extra 6% discount if you share our products on social networks!
1 free MultiST over 150 EUR and 1 free MultiST with 3 receivers in the cart.
During checkout, click on the blue popup to share products on Facebook to get a voucher for extra 6% discount.
New remote control MultiST, optimized for 433MHz, and new products for home automation systems!!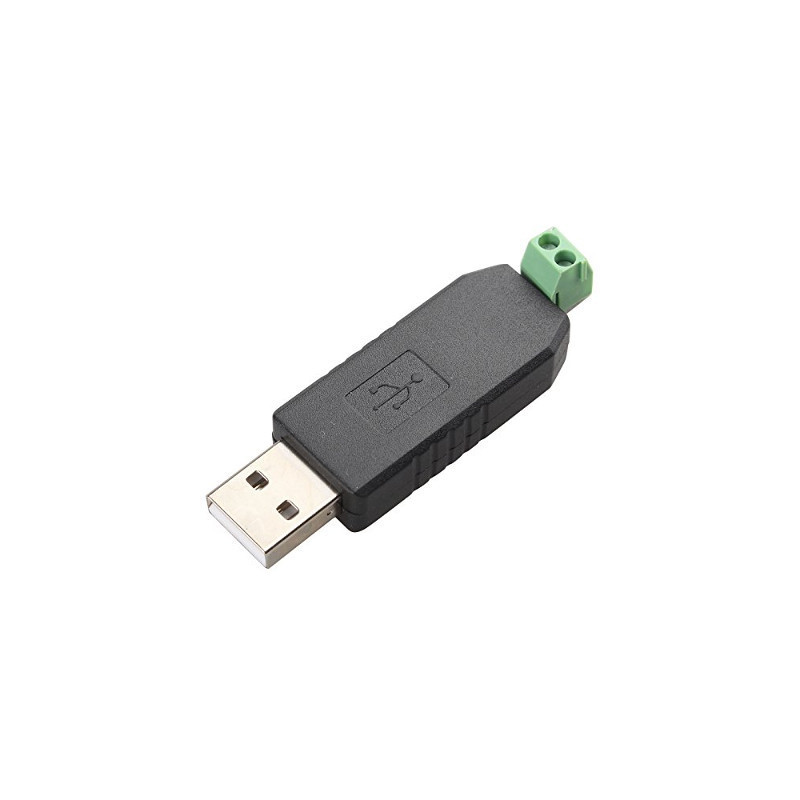  
USB-zu-RS485-Konverter-Schnittstelle
USB zu RS485 Konverter / Adapter / Schnittstelle.Geeignet für PC, Linux, RaspberryPI, um Eingangs- / Ausgangsmodule oder Sensoren über einen symmetrischen RS485-Bus anzuschließen.Größe: 61x18x14mm
Politiche per la sicurezza (modificale con il modulo Rassicurazioni cliente)
Politiche per le spedizioni (modificale con il Modulo rassicurazioni cliente)
Politiche per i resi merce (modificale con il Modulo rassicurazioni cliente)
---
Stay tuned with our DomBus products for the home automation! Join the Telegram group DomBus!!
With DomBus products, Raspberry and Domoticz, you can get a powerful and cost-effective home automation system to control:
complete home alarm system, with all notifications on smartphone
efficient heating/cooling/ventilation HVAC system control
power optimization in case of using a heat pump with photovoltaic
when someone rings the doorbell, send to smartphone a notification with a photo (if an IPCAM is available); also permits to open the gate or door by smartphone
shows the rainwater tank level, and control the garden watering
and much more....
Kunden, die diesen Artikel gekauft haben, kauften auch ...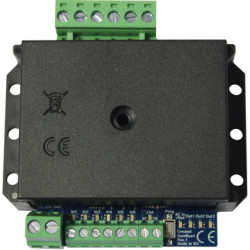 Verkaufspreis
41,48 €
-30%
Preis
29,04 €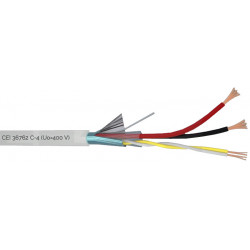 Verkaufspreis
63,44 €
-30%
Preis
44,41 €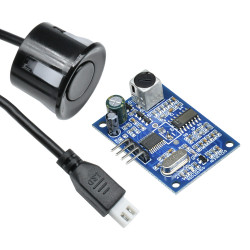 Aktuell keine Kunden-Kommentare